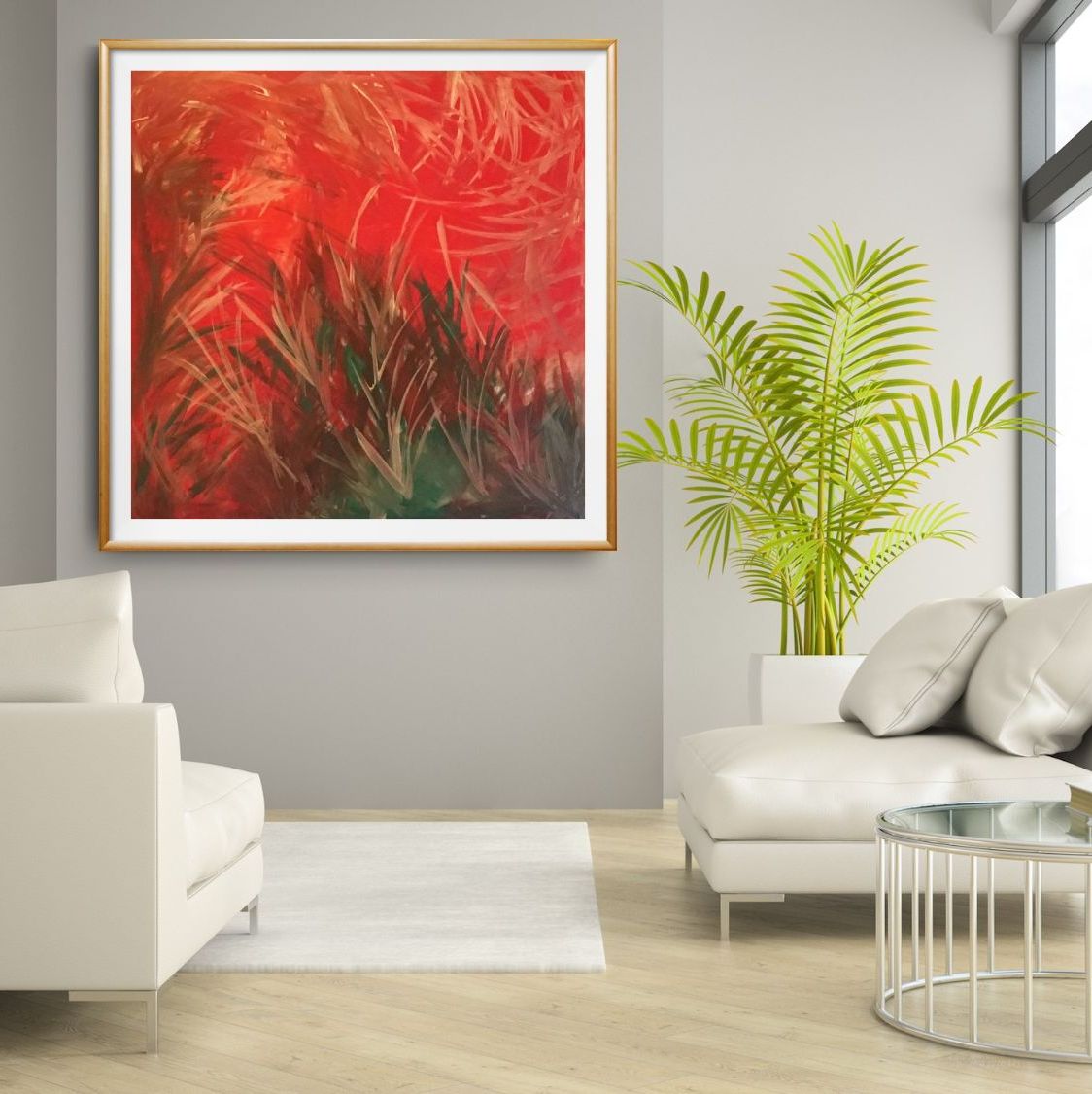 COMMISSIONS
If you are looking for something extra special, something that will add beauty to your home for years to come, consider a one of a kind commission painted just for you.
I like to think of my commission process as fun and collaborative and part of the journey of creating something special that will be truly unique.
Contact me to discuss your commission possibilities and find out what would be the best to fit your home interior.
It could be like a piece I have already sold, existing artwork or a cherished photograph of your favourite landscape, holiday.
Commissions typically take me 3 weeks.
A 50% non refundable deposit is required with balance payable upon completion.
Commission sizes available, custom sizes and prices upon request.
Small 30.5 x 30.5cm £200
Medium 50 x 50cm £450
Large 76 x 50cm £550
X large 91 x 61cm £650
XX large 120 x 100cm £750
Uk shipping is Free
International rates apply upon request