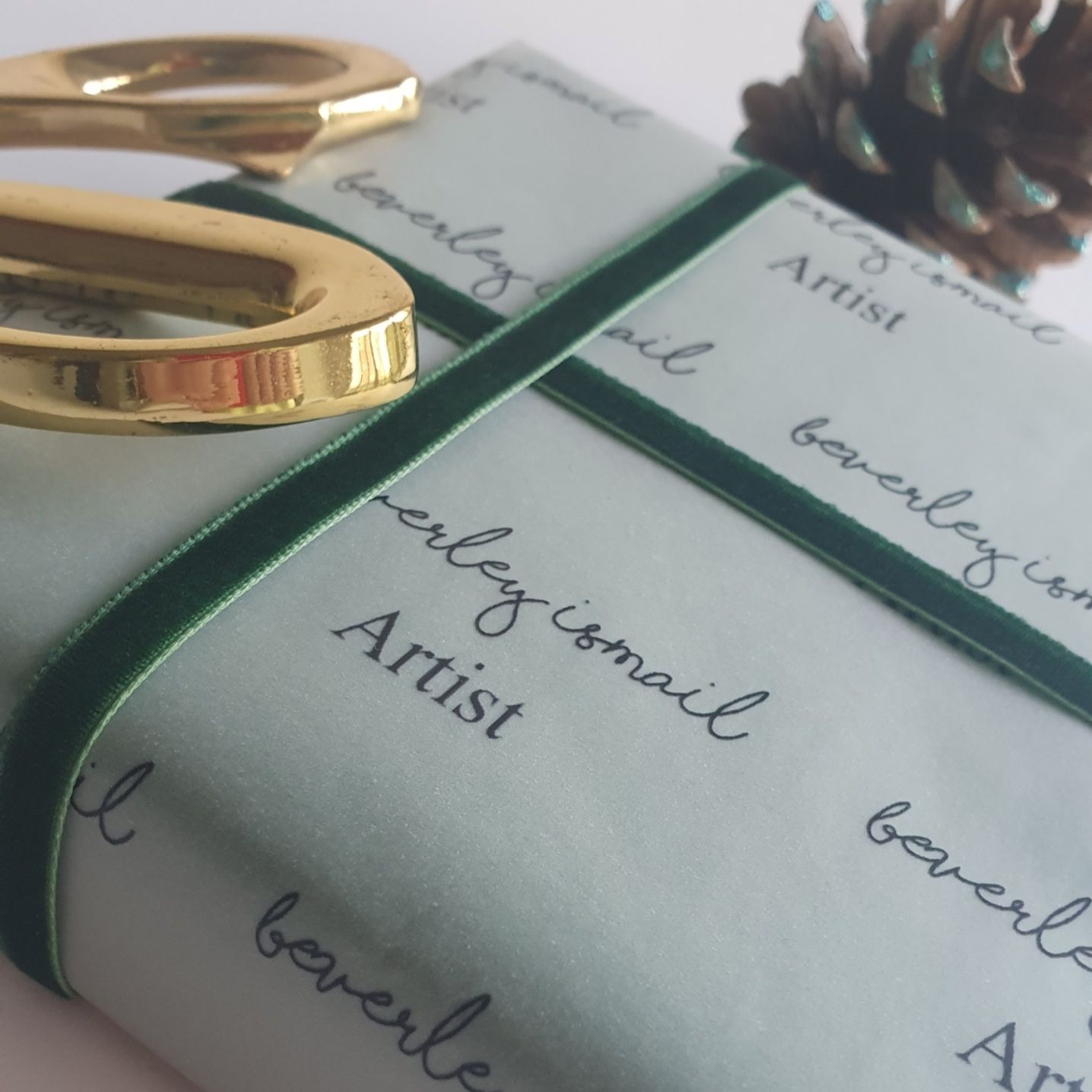 Personal friendly service by the artist....
You can ask me directly about any aspect of your chosen art easily by contacting me through the website, by email or telephone.
I want you to be happy with your artwork and I will ensure your order is processed quickly, effectively and in a personal, professional manner.
Safe & secure ordering...
Buy safely and securely using your debit or credit card online and through the secure checkout paypal process.
Alternatively, If you place your order by e-mail or telephone and would like to pay online, I will forward you a paypal invoice by e-mail so you can complete your payment.
If you would like to pay offline, I also accept a Uk bank transfer option (please contact me)
Fast Free UK Delivery
Your artwork will be packaged and in the post within 2 Uk business days, once I have recieved payment for your order. Your artwork is sent to the address supplied when you ordered.
Royal Mail first class tracked post is used, it may be subject to delays ourside of my control once it has been posted, please note I assume no responsibility for any damage or cost incurred to you for late or failed delivery by the courier. I will strive to inform you of any unknown delivery issues.
Worldwide delivery is available upon request before placing your order. It will be sent tracked through a courier provider. Please note that the purchaser is solely responsible for any taxes or duties payable to release their artwork in their country.